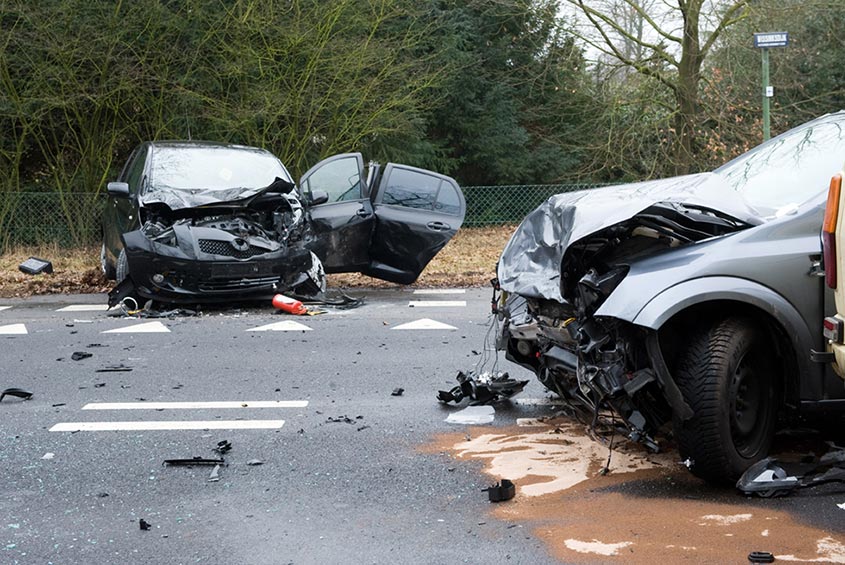 If you have been injured in a car crash, 18-wheeler crash, in the workplace, or suffered a construction injury or wrongful death, Help Is Here.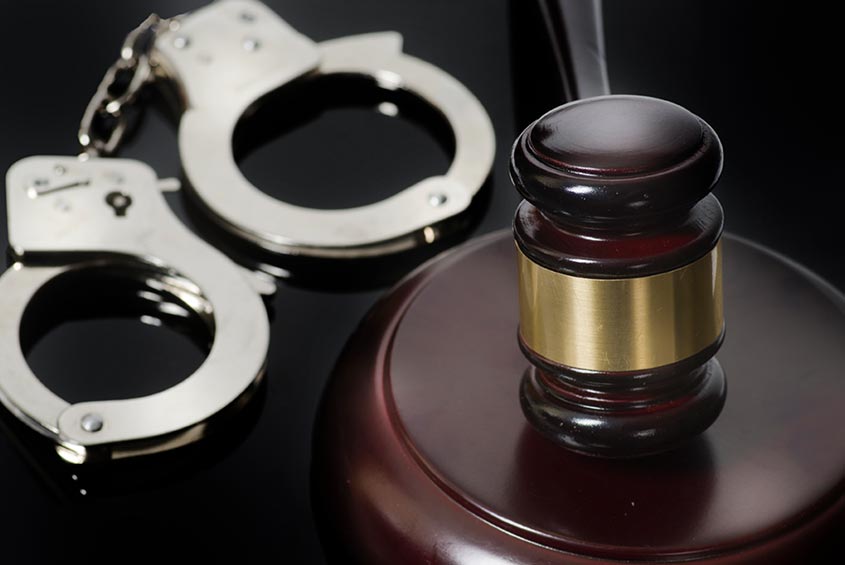 We handle a wide variety of criminal charges and are here when you need us most. The initial consultation is always FREE of charge so we can discuss your case with no pressure.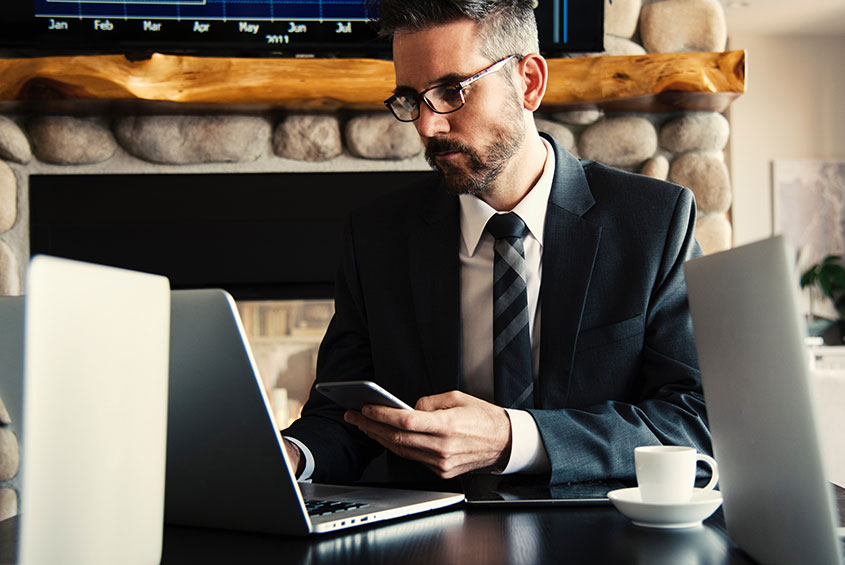 If you're an individual or business looking for representation then contact us now to see how we can represent you in your business affairs.