The death of a loved one or family member can be devastating, especially when the demise is attributed to reckless actions by a third party or an avoidable accident. Any instance of wrongful death can be saddening, and hence entitled to compensation via a wrongful death lawsuit.
Leo & Oginni Trial Lawyers, PLLC specializes in wrongful death lawsuits and can claim your deserved compensation in Houston, TX, as well as surrounding areas. Call us at (713) 589-6143 for a free case evaluation.
What is a Wrongful Death?
When someone dies because of negligence or wrongdoing, a lawsuit might be brought against the parties involved. In some instances, the deceased's family members bring such a claim. This type of legal action is called a wrongful death suit. Some common causes of wrongful death include negligent acts leading to avoidable accidents, improper medical care, defective products, and poor decisions. Proving such a case in Texas requires proper gathering and documentation of evidence that displays the accused's culpability. A wrongful death lawyer from Leo & Oginni Trial Lawyers, PLLC, will help you claim your deserved compensation if you lose a family member due to avoidable accidents and actions by others.
Who Can Sue For a Wrongful Death in Texas?
In Texas, the surviving spouse, children, and parents of the deceased may file a wrongful death claim against anyone responsible for causing the death. A representative files these claims, typically a personal injury attorney specializing in representing people involved in accidents, to seek compensation for damages caused by an unexpected loss of life.
Causes of Wrongful Death in Texas
Wrongful deaths can occur in different ways, as accidents and reckless actions occur regularly. Some common causes of wrongful deaths in Texas include:
Drunk and distracted driving
Defective or dangerous products
Wrongful death lawsuits are pursued to seek compensation for the affected family by establishing who was in the wrong to bring justice. At Leo & Oginni, we are experienced in proving wrongful death cases in Sugarland, Woodland, and surrounding areas.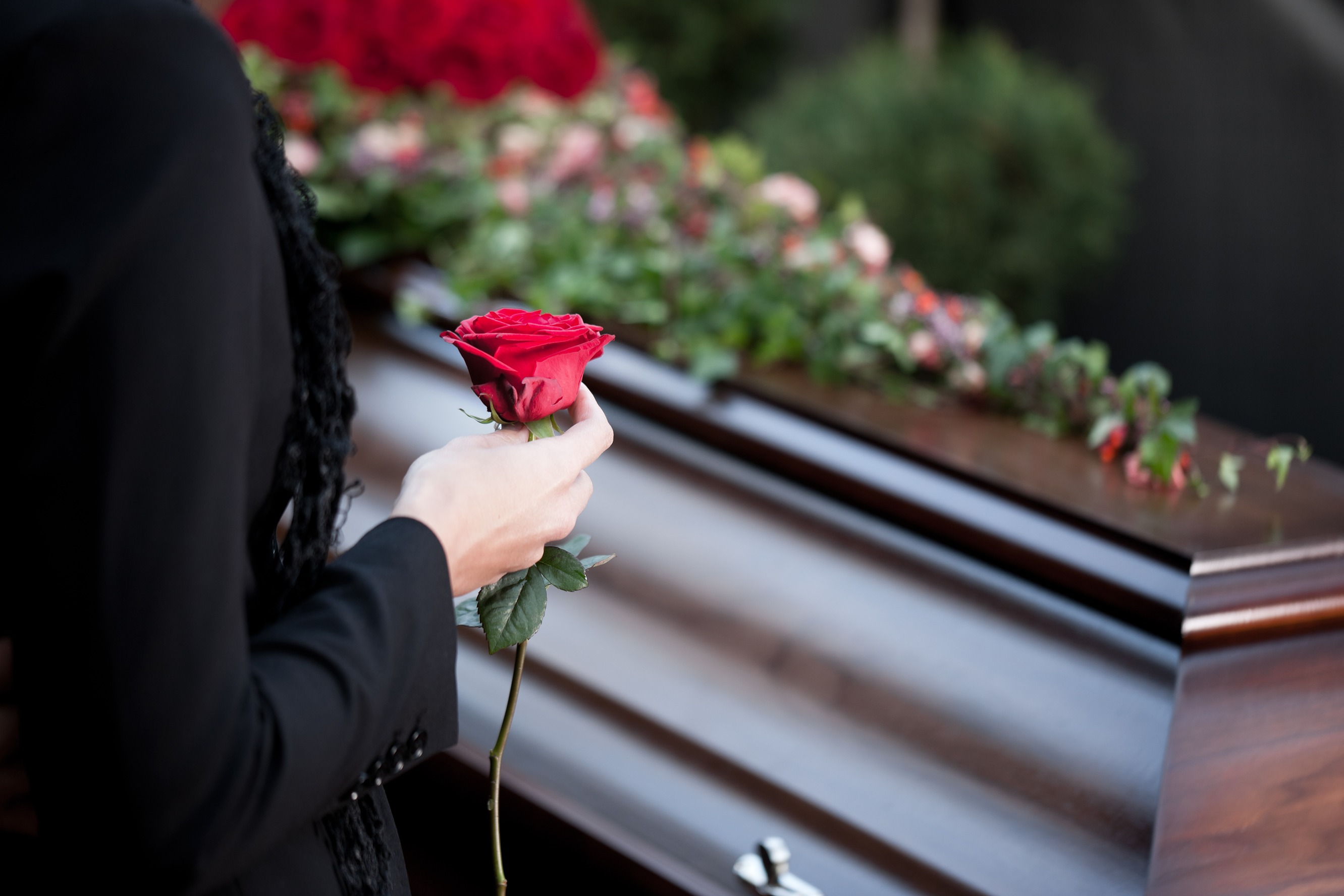 Proving Negligence in a Wrongful Death Claim in Houston
To prove wrongful death, the following elements must be established in the case before filing a suit seeking compensation:
Duty of Care

:

A wrongful death lawyer in Houston must provide conclusive evidence to confirm that the accused party failed in their duty of care by failing to comply with safety regulations or using ill caution.
Breach of Duty of Care:

The accused must be confirmed to have foregone their expected duty of care to which they were to adhere.
Causation:

In addition to proving the accused acted irresponsibly, it must be proven that their negligence and oversight resulted in the deceased's death.
The Importance of Hiring a Wrongful Death Attorney in Houston, Texas
An experienced wrongful death lawyer in Houston will communicate effectively with families, financial institutions, insurance companies, and judges. In addition, the lawyer will represent the aggrieved family, prove their case, and seek the proper compensation.
Leo & Oginni has the finest wrongful death attorneys in Houston. Our lawyers will investigate and follow your case until you get favorable compensation for the death of your loved one.
Contact Our Wrongful Death Lawyer in Houston, TX
If you have lost a loved one to negligent acts of others, you are entitled to file a wrongful death suit and seek compensation. Leo & Oginni Trial Lawyers, PLLC, is the right partner to support you during this trying time. We don't get paid until you do (no money up-front), and our consultations are free. We also have personal injury lawyers and criminal defense lawyers that help you through any legal issue in Houston. Contact us today to book a free consultation for your wrongful death case.
Image Credit: Vitalii Vodolazskyi on Shutterstock
Image Credit: Kzenon on Shutterstock