Black & Hispanic Owned Law Firm Houston, Tx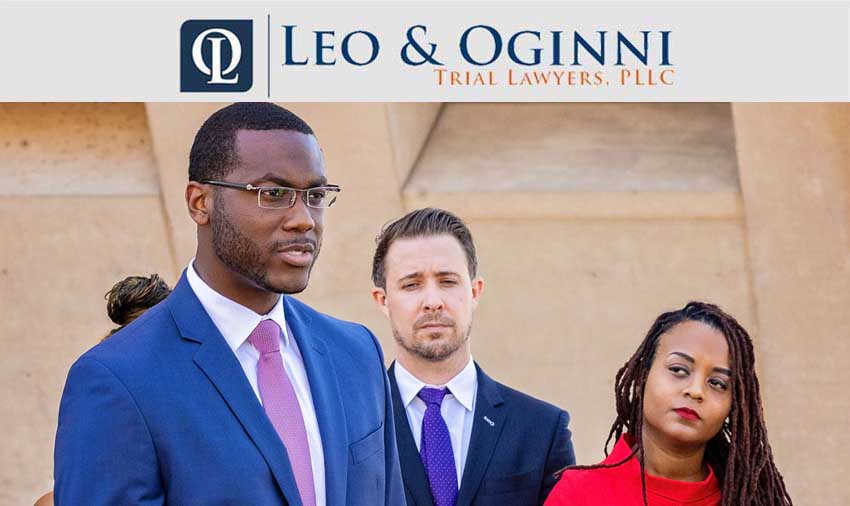 In 2020, many clients desire to be represented by an attorney that they can relate to. Whether that relation is by culture or race, being a black owned Law Firm and a Mexican Owned Law Firm, Leo & Oginni Trial Lawyers gives minority clients the ability to be themselves.
As a minority owned law firm, we pride ourselves in being a voice for the community and a voice for minority people. Our founding partners is an Hispanic lawyer and an African-American Lawyer. Culture, dialect, and minority representation is not an issue at our law firm. We strive to bring about a level of understanding and comfort to our clients throughout the entire process. We do our best to ensure that personal injury clients do not feel judged in any way shape or form. Seeing apart of you in your personal injury lawyer is very important when hiring an personal injury attorney. This is why the google search "black attorney near me" or "black owned law firm near me" or "African-American lawyer near me" has increased in search engines through time.
In the criminal justice system the importance of being represented by a black criminal defense lawyer or a minority criminal defense lawyer is at an all-time high. The public has awaken and understands that minority people are underrepresented in the criminal justice system. You have a better chance when you have someone of your same race or culture fighting for your rights, whether that is a black criminal defense attorney or a Mexican criminal defense attorney, we can help even the odds.
Given that we are a black owned law firm, our personal injury services extends to civil rights cases. We represent clients who have been unjustly injured by police brutality/ police conduct. If you are in need of a black attorney, black criminal defense lawyer, black criminal defense attorney, or a black owned law firm then contact us, the consultation is free.
If you are in need of an Hispanic attorney, Spanish speaking lawyer, Spanish speaking law firm, Mexican defense attorney, or a Hispanic owned law firm, then contact us now for your free consultation. Help Is Here.
---
‹ Back