Can I Get A PR Bond In Harris County?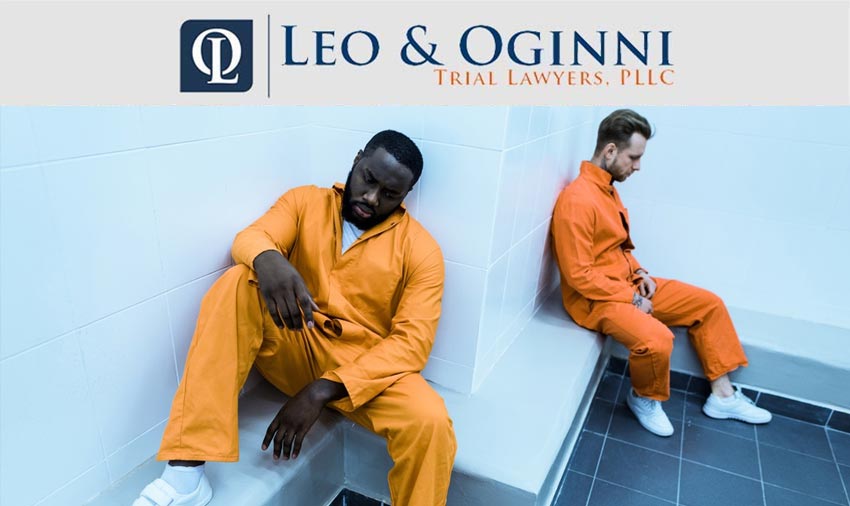 What Is A PR Bond?
A PR Bond, or Personal Recognizance Bond, is a bond that allows your release from jail without having to pay any money. PR Bonds are like an "On Your Honor" or a promise to show up to court. Since there is no dollar amount set for bail, you don't have to pay any money to a bonding company to be released from jail.
Click Here To Learn More About Bonds In Harris County, Texas
What Is A General Order (GO) Bond?
In Harris County, Texas, an order has been signed by judges that says you will not have to pay money to get out of jail, for certain accused offenses. This is the original General Order Bond Order for Harris County
Click Here To View The First Amended General Order Bond For Certain Offenses for Harris County, Texas
In Harris County, Texas, a General Order Bond must be given unless you do not qualify; based on the GO Bond order above. To find out whether you are entitled to a General Order Bond, you must read the order to see if your situation or accused offense does not allow a General Order Bond.
Click Here To Message A Criminal Defense Lawyer And Schedule A FREE Consultation About Your Case
Do They Have to Let Inmates Out of Jail Because Of COVID-19 or Coronavirus?
The short answer here is NO. Each person has a different set of circumstances that must be evaluated like prior criminal history, the type of offense they have been accused, and any adverse health conditions. The Coronavirus or COVID-19 is not a blanket "Get Out of Jail Free" card.
I Need A Lawyer to Lower My Bond; Can I Hire You Just to Get My Bond Reduced?
When a bail or bond amount is set, you are not automatically entitled to a reduction of bond. Although the amount set for bail cannot be so high that it is a punishment or a tool of oppression, the amount can be based on other things. If your criminal history is extensive, you have violated bond conditions in the past, or you are accused of a violent crime, for example, aggravated robbery or aggravated assault of a family member, your bail amount might be a 6-figure amount.
For a lawyer to go to court and speak on your behalf to get a bond set or reduced, we must be attached to your case. This means that you have hired us to represent you on the charge you have been accused and we have let the court know we are your lawyer. We cannot appear in court for you until you hire us. Even then, the decision to set bail or reduce it is entirely up to the judge, who will need to hear information about you, your past, and the crime you are accused of.
If you or a loved one has been arrested, visit us online at www.helpishere.law or just give us a call at (713) 280-3204. Let the Criminal Defense Attorneys at Leo & Oginni Trial Lawyers evaluate your case for FREE! We will let you know how we can help and guide you through the process of defending your rights.
---
‹ Back