Hit By Someone Texting And Driving?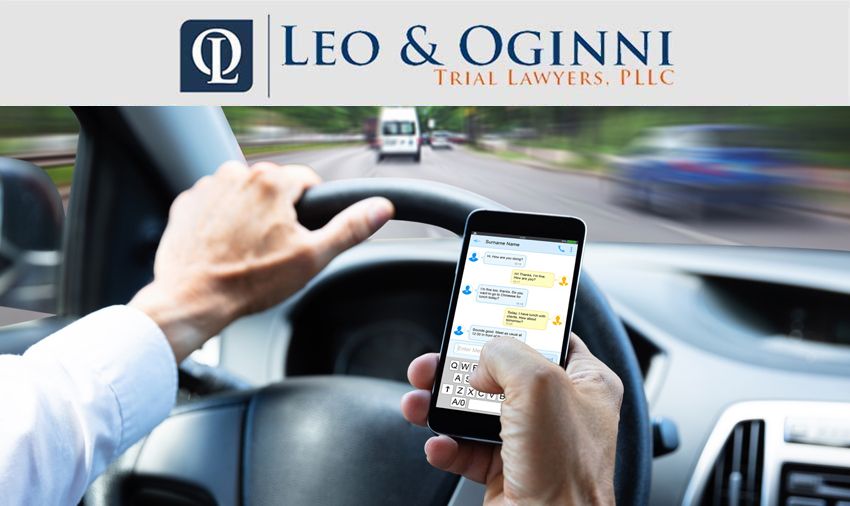 What Should I Do If I Got Hit by Someone Texting And Driving?
As businesses in Houston, Texas, reopen the amount of traffic increases. More cars on the road usually means more people texting and driving on their way to work. Texting and driving are negligent driving; texting while driving is dangerous to everyone on the roadways.
If you are hit by someone that is texting on their phone, here are some steps to take as soon as you pull over to a safe location and ensure everyone is safe:
After making you are in a safe location and police/ambulance are called, TAKE PICTURES of BOTH VEHICLES!! *If you don't feel like the Paparazzi at a Justin Bieber sighting, you need to take more pictures!!
Don't just exchange information and leave. Make sure there is a police report made to document exactly what happened.
If you saw the other driver texting or on their phone, make sure to tell the police officer so that fact will be included in the police report.
How Much Does It Cost to Hire an Attorney If I Got Hit By Someone Texting While Driving?
When you hire the Help Is Here!™ attorney team, there is no cost unless you win. You don't pay anything upfront and nothing out of pocket. Your injury treatment is priority and making negligent drivers pay you for their negligence is our job. The longer you wait, the less your case might be worth.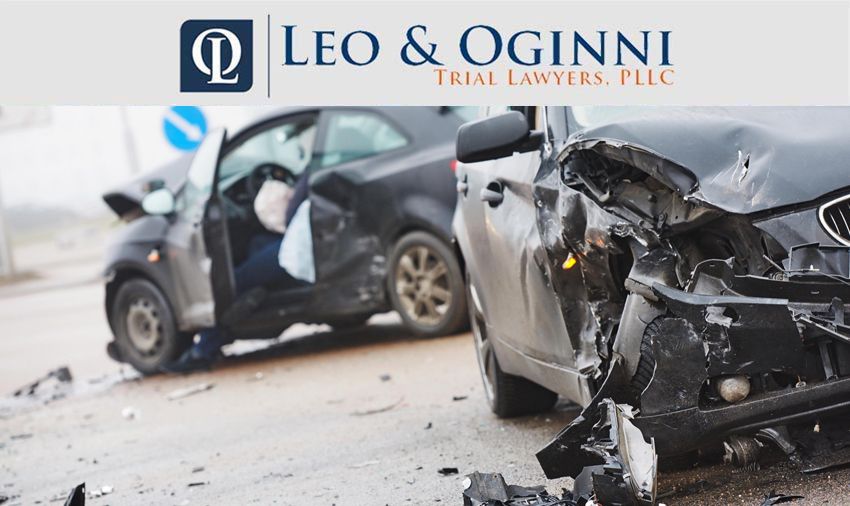 Who Should I Call If I Was in An Accident Caused By A Negligent Driver?
If you have been hit by a negligent driver that was texting while driving, you need an attorney who will fight for your rights. The Help Is Here!™ Lawyers will speak to you about your case in a FREE case evaluation consultation. Call or message us as soon as the accident happens so your rights can be protected!
Visit us online at http://www.helpishere.law/ or just give us a call at (713) 280-3204.
---
‹ Back