Hit Or Injured By A METRO Bus?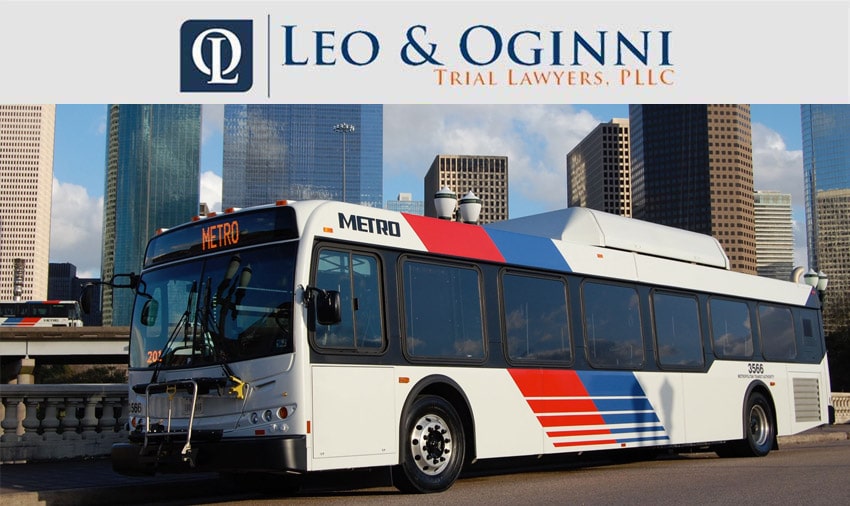 What Should I Do If I Got Hit By A METRO Bus in Houston?
In Houston, METRO is the public transportation system. METRO buses and trains run routes throughout the city to help people get where they are going. The buses and trains are operated by real people, who sometimes make poor decisions that result in vehicle crashes, injuries, or worse…
If you are hit by a METRO bus/train or injured as a passenger, you only have 90 days to make a claim with METRO or you might lose your ability to be compensated for your injuries. Follow these rules to make sure you don't lose the ability to get compensation for a bus driver's negligence:
Make a claim with METRO as soon as possible. Get claim form from the bus driver or go to the METRO website to obtain the proper forms.
As always, TAKE PICTURES! The more pictures and video you have of the incident, the easier it will be to describe what happened.
Write down the Location of the crash, the Bus Number, and the Route Number.
Get the driver's name and note the time of the crash.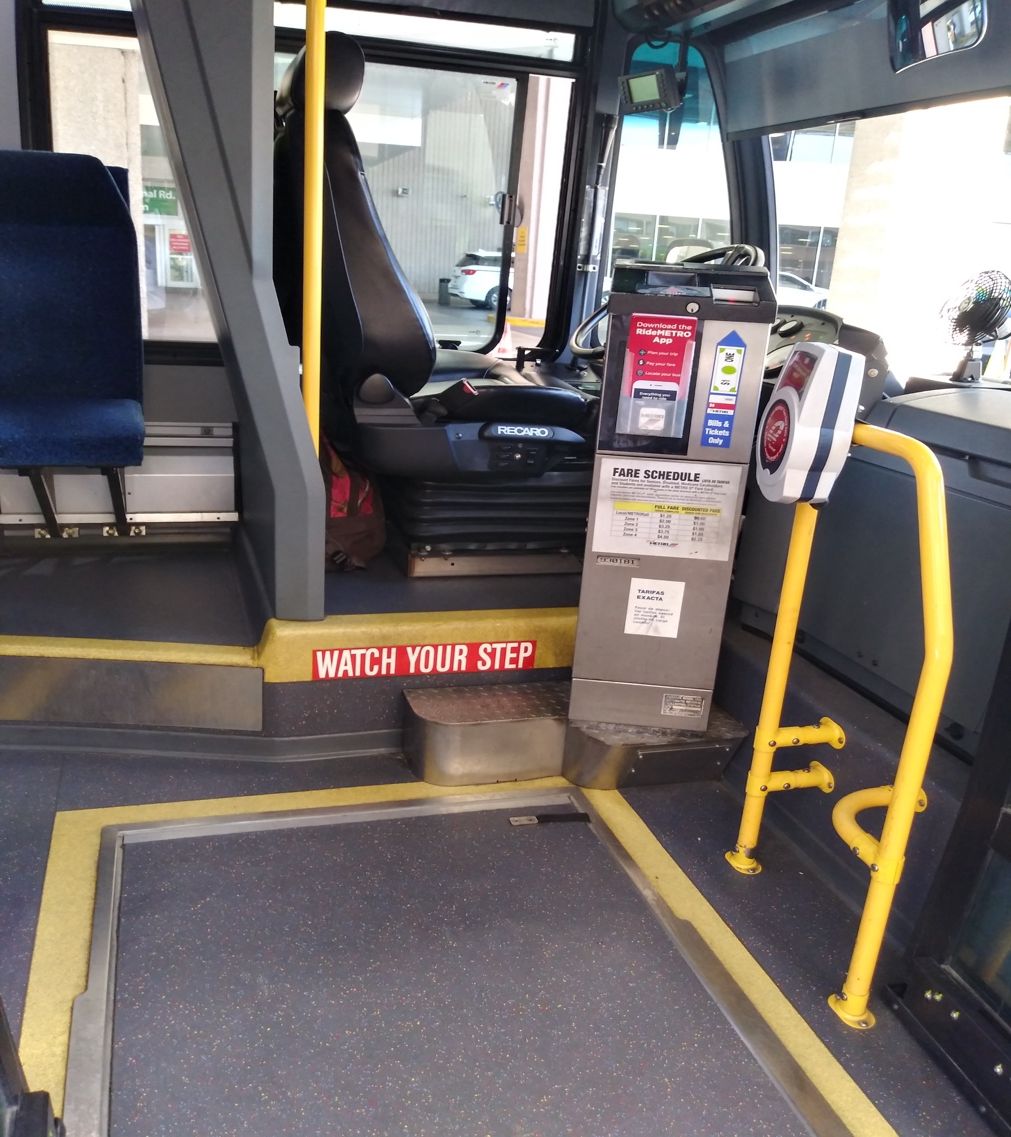 How Much Does It Cost To Hire An Attorney If I Got Hit By A METRO Bus Or Train?
When you hire the Help Is Here!™ attorney team, there is no cost unless you win. You don't pay anything upfront and nothing out of pocket. Your injury treatment is priority and making negligent drivers pay you for their negligence
Who Should I Call If I Was Hurt By A METRO Bus Driver?
If you have been hit by a negligent METRO bus driver, you need an attorney who will fight for your rights. The Help Is Here!™ Lawyers will speak to you about your case in a FREE case evaluation consultation. Call or message us as soon as the accident happens so your rights can be protected!
Visit us online at http://www.helpishere.law/ or just give us a call at (713) 280-3204.
---
‹ Back