Is THC Vape Illegal in Texas?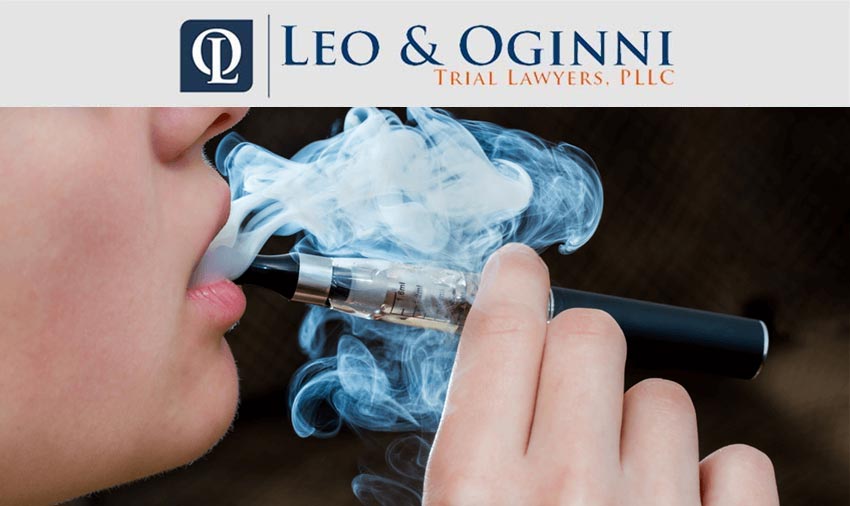 Is THC Vape Legal in Texas?
Yes, THC vapes are illegal unless you have a prescription. What is even worse than just being illegal is that THC vape cartridges are not treated the same as regular marijuana. THC Oil or THC Wax are considered a Penalty Group 2 Drug (Click Here for More on Penalty Group 2 Drugs and Punishments).
How Much THC Oil Can I Have For Personal Use?
None. In fact, if you have as few as four 1g THC vape cartridges and are caught, you could face a Second-Degree Felony charge of Possession of a Controlled Substance (2-20 years in prison!).

Is Shatter or Crumble Illegal in Houston, Texas?
It does not matter if it's called shatter, crumble, oil, wax, or dab; it is all illegal in Texas. Even if you are caught in possession of a very small amount (Less than 1g), the charge will be a felony.
MESSAGE AN ATTORNEY NOW ABOUT YOUR CASE!
How Much THC Is in A Vape Cartridge?
THC vape cartridges typically come in 500mg and 1,000mg (1g) concentrations. This means that you can get into the range of possessing 1-4 grams of THC very easily. Possession of a controlled substance, Penalty Group 2, in this amount will be a 3rd Degree felony; carrying a penalty range of (2-10) years in prison. If you are caught selling or delivering, the penalty is bumped up one level; to 2nd Degree Felony.
If you have been charged with Possession of THC Vape, THC Oil, THC Wax, Shatter, Crumble, or any other THC product, you need an attorney who will fight for your rights. Even though these products are completely legal a few states away, in Texas they are still banned. John Leo and George Oginni of Leo & Oginni Trial Lawyers will speak to you about your case in a FREE case evaluation consultation. Call or message us now if you are charged with possession or delivery of THC Vape and are in need of help; Help Is Here!
If you or a loved one has been charged with possession of THC oil or THC Vape, visit us online at www.helpishere.law or just give us a call at (713) 280-3204. Let the criminal defense attorneys at Leo & Oginni Trial Lawyers evaluate your case for FREE! We will let you know how we can help and guide you through the process of dealing with your case. Help Is Here!
---
‹ Back