Voyage Houston Interview with George Oginni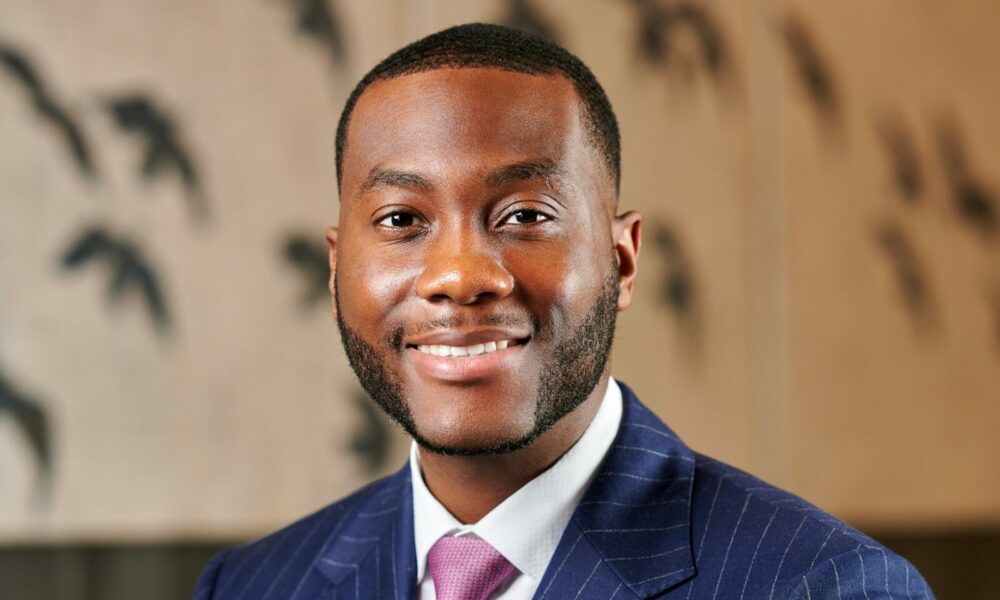 George Oginni is a personal injury lawyer and the co-founder of Leo & Oginni Trial Lawyers. He was born in Dallas, Texas, and grew up in various cities in the surrounding area. After experiencing both the highest and lowest points of his life in 2014, when he was admitted to and then failed out of law school, he returned to law school in 2016 and excelled, eventually finding his way into the field of personal injury law. Along with his law partner, John Leo, Oginni started Leo & Oginni Trial Lawyers, a personal injury law firm that focuses on severe injuries, brain injuries, catastrophic injuries, wrongful deaths, 18-wheeler accidents, and slip and falls on commercial properties. The firm is known for its commitment to diversity and for treating injured clients like family. Oginni and Leo pride themselves on their professional and honest approach to their work.
Read the George Oginni's full interview with Voyage Houston by clicking the button below.
---
‹ Back