When and How to Hire a Personal Injury Lawyer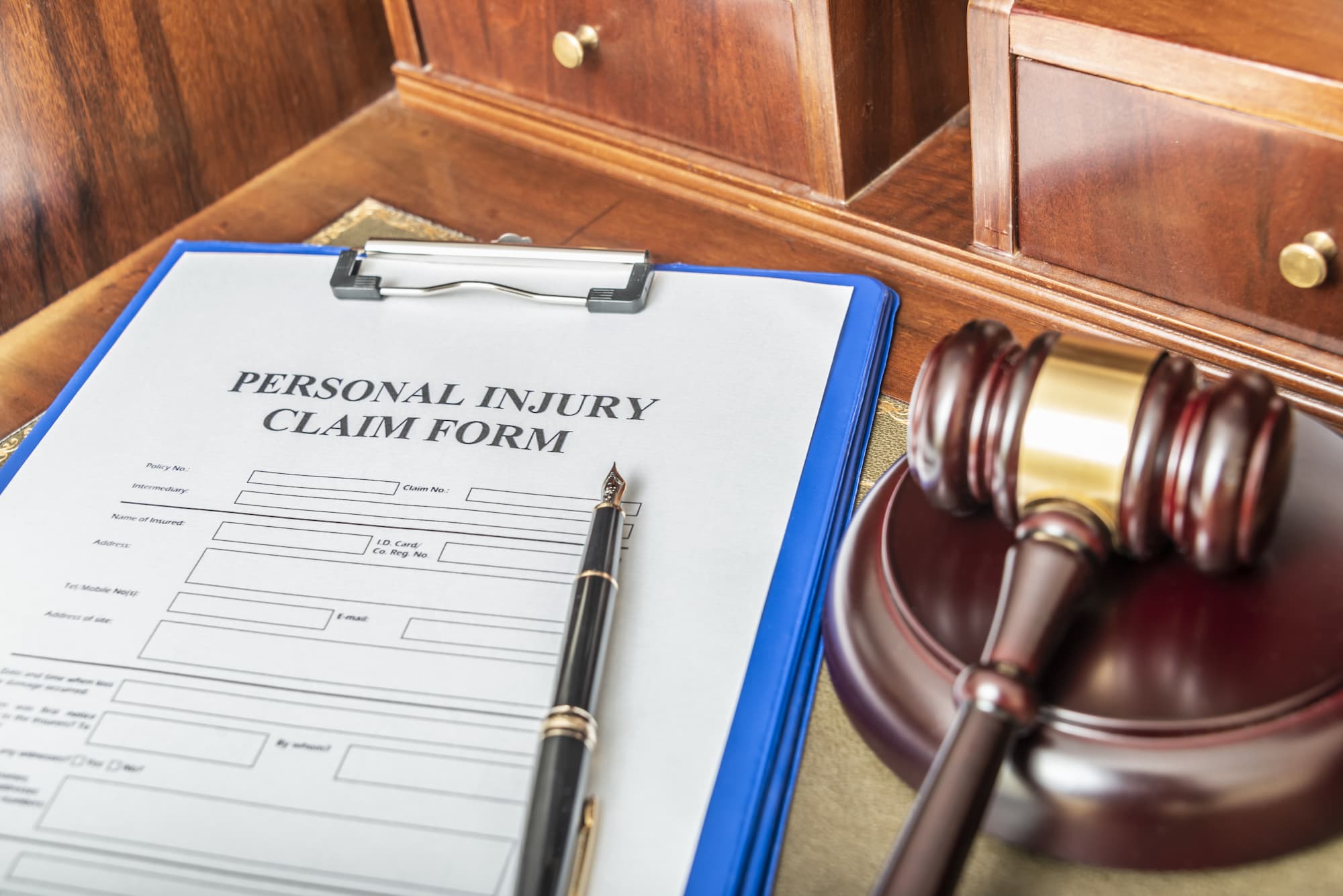 If you have recently suffered an injury that was not your fault and due to someone else's negligence, you could be entitled to compensation for the medical expenses, pain and suffering, and other impacts of this injury on your daily life. The best way to navigate this process to obtain a fair compensation package is to pursue your personal injury claim with the presence of an attorney well-versed in these cases and with ample experience.
When to Hire a Personal Injury Lawyer?
A personal injury lawyer has experience providing effective legal representation to those who have undergone personal injuries. These could be injuries at your place of employment while patronizing an establishment, or a car accident, to name a few.
If you have experienced an accident that was not your fault and are now dealing with the aftermath, it is time to contact a personal injury lawyer. The sooner you seek assistance after the accident, the more counsel they can provide you to get the best care and the most accommodations for the injury.
Benefits of a Personal Injury Attorney?
If you are not sure if your case requires the assistance of a personal injury attorney, below are the benefits that you can expect from their presence and expertise.
Protection
Despite what the insurance agents say when they give you a call, they are not looking out for your best interest. The goal of an insurance agent is to reduce their overall payout, which means that the victim will not get all the funds to which they are entitled. Navigating personal injury law in Texas can be an overwhelming process. Fortunately, an experienced personal injury attorney understands what they are trying to do and can masterfully negotiate to compensate you fairly.
Navigate Legal Processes and Jargon
Most clients who are victims of a personal injury claim are not always well-versed in the legal preceding and jargon used in their case. This can confuse you and cause you to miss out on essential benefits you are entitled to in your particular situation.
There are several steps and layers to claiming your injury. To ensure you haven't missed a step, a personal injury lawyer will ensure that every need is met. They will also go to the next step and develop a settlement demand package on your behalf that will ensure you are compensated fairly for your injury, including additional medical care and the impact that it has had on your daily life.
Should the insurance company attempt to negotiate below a fair settlement, a personal injury attorney is ready to take the case to court. If you have to move your claim to this area, you want someone on your side who is familiar with this practice and the following steps to keep you legally compliant.
Can You File a Personal Injury Claim Without a Lawyer?
While you technically are not required to have a lawyer present to make a personal injury claim, your chances of being compensated fairly decrease dramatically when they are not present. Insurance companies automatically start negotiating at the bottom dollar when they realize you are not being represented and take advantage of legal counsel not being present.
Gain Fair Compensation
When you hire a personal injury attorney to help with your claim, they will determine your claim's actual value and what you are entitled to from the insurance company. Once they decide, they will fight for the maximum payout so that you are not settling for an amount that isn't fair and below what you are owed for your case.
Trustworthy Legal Counsel from the Experienced Lawyers at Leo & Oginni
Our team at Leo & Oginni is experienced with personal injury cases and will help you with your claim. John Leo and George Oginni are trial lawyers who recognize the significance of trusting your attorney. Our motto, Help Is Here, emphasizes that we are present for you as our client, willing and ready to do all that we can to provide relentless legal representation through this process.
Contact us today for a free consultation.
Jbruiz/Shutterstock
---
‹ Back