Bed Bug Infestation Legal Representation in Houston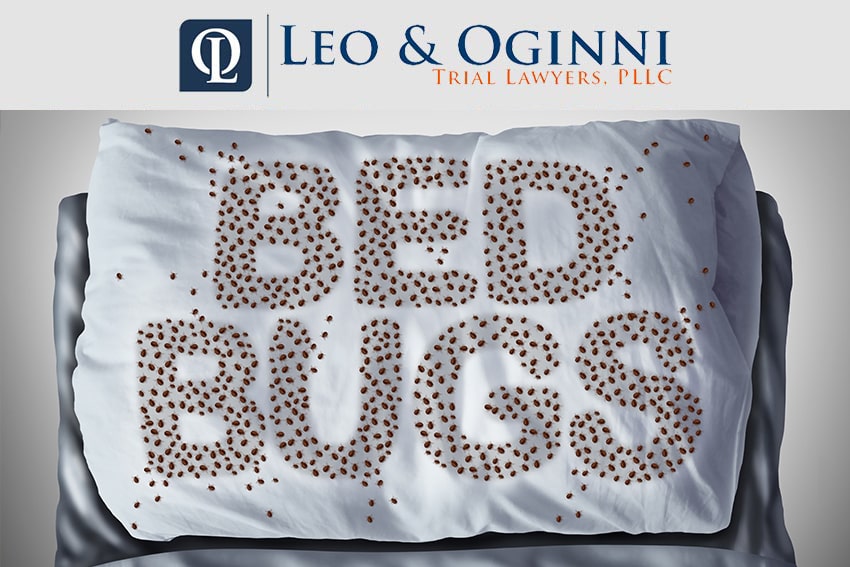 How much is my bedbug case worth?
Whether traveling for holidays or for work, hotel and motel stays are common. Bedbug are becoming a bigger and bigger problem in hotels and motels and should be something to watch out for during your stay. We can help when hotel and motel managers fail to inspect their premises and exterminate for bedbugs. We can also help if hotel or motel managers knew bedbugs were present and did not do anything about it.
What is the average value of a bedbug case?
If you travel, you should always take time to inspect your room for signs of bedbugs. Bedbugs like to hide and nest in dark areas. Common places to look are behind headboards, baseboards, and even the seam area of the mattress (where it is stitched together). Signs of bedbugs include dark brown or black stains, white eggs, or mounds of defecation.
If you are bitten by bedbugs, or think you have been bitten by bedbugs, make sure you take pictures. Take photos of the bite area and take pictures of any signs of bedbugs. Take pictures of any bedbugs you see and of the areas where they are most likely to hide. Gathering evidence in your bedbug case is very important.
What is the average value of a bedbug case?
After you have taken pictures of all the evidence of bedbugs you can find, tell the hotel or motel staff about what happened. You should demand to be moved to another room right away or stay somewhere else. If you have emergency room or urgent care visits, those costs can be included in the value of a bedbug case. Any dermatologist appointments or surgeries to remove Keloid scarring may also go into determine what the compensation value of a bedbug lawsuit is. Bedbug bites can become infected or blister, possibly leaving scars behind; these injuries are all factored into the figuring the average value of a bedbug case.
What is the average settlement of a bedbug case?
Bedbugs produce more than bodily injury and medical bills. Bedbugs can also be spread into your home by hiding in luggage or clothes you have worn. If you stayed at a hotel or motel that had bedbugs, there is a significant change that you might also bring them back home into your house. Should your house become infested with bedbugs that were picked up at a hotel or motel, the cost of getting rid of the bedbugs from your home may also be included in the settlement of a bedbug case. The bills from exterminators and possibly the replacement of clothes, mattresses, and lost wages from work are factors in determining the value of a bedbug case.
Bedbugs are a serious nuisance pest and if you find them in a hotel or motel, take action quickly. Take care to ensure you don't bring bedbugs back home with you. If bedbugs find their way into your home, call an exterminator quickly and keep track of the costs you incur, including any time away from work to deal with the infestation. Also, keep track of any clothing or home items that have to be thrown out because of bedbugs.

If you or a loved one has been bitten by bedbugs while staying at a hotel or motel, give us a call at (713) 280-3204 and we will let you know how we can help!
---
‹ Back